Sleepy today...
Simple bento made some time ago. Last week, I think (I'm always delayed with posting photos... meh.)
- Rice with some nori and furikake
- Curry croquette with tonkatsu sauce on a bed of chinese lettuce, and some shredded kani with a dollop of mayonaise, and some mixed vegetables.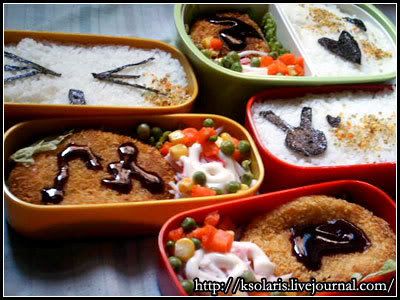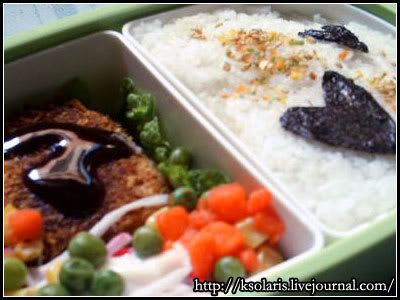 *back to sleep*